About Us
Turner Light Covers was founded by inventor Rob Turner to share his unique patented protective covers for recessed light fixtures with the world.
Recessed light fixtures, also known as "can lights," are a common form of lighting for buildings of all kinds, from private residences to large commercial structures. Can lights all suffer from a vulnerability to infestation by pests such as wasps, bats and nesting birds. These infestations lower a building's safety and expose occupants to risk of fire, property damage or personal injury.
Rob Turner's one-of-a-kind invention stops pests like bats, insects, mud daubers and more in their tracks by providing protection for recessed lighting fixtures of all kinds, helping keep buildings safe and pest-free.
About Rob Turner
Rob's invention resulted from a personal injury accident while changing a bulb in a recessed lighting fixture and falling from a ladder. Rob realized he was not alone — many home and business owners can expect unsightly and dangerous pest problems around their lighting fixtures.
Like that, the Turner "No-Pest" Light Cover was born. Now millions of building owners across the country can benefit from affordable, hassle-free pest prevention with light covers as stylish as they are functional.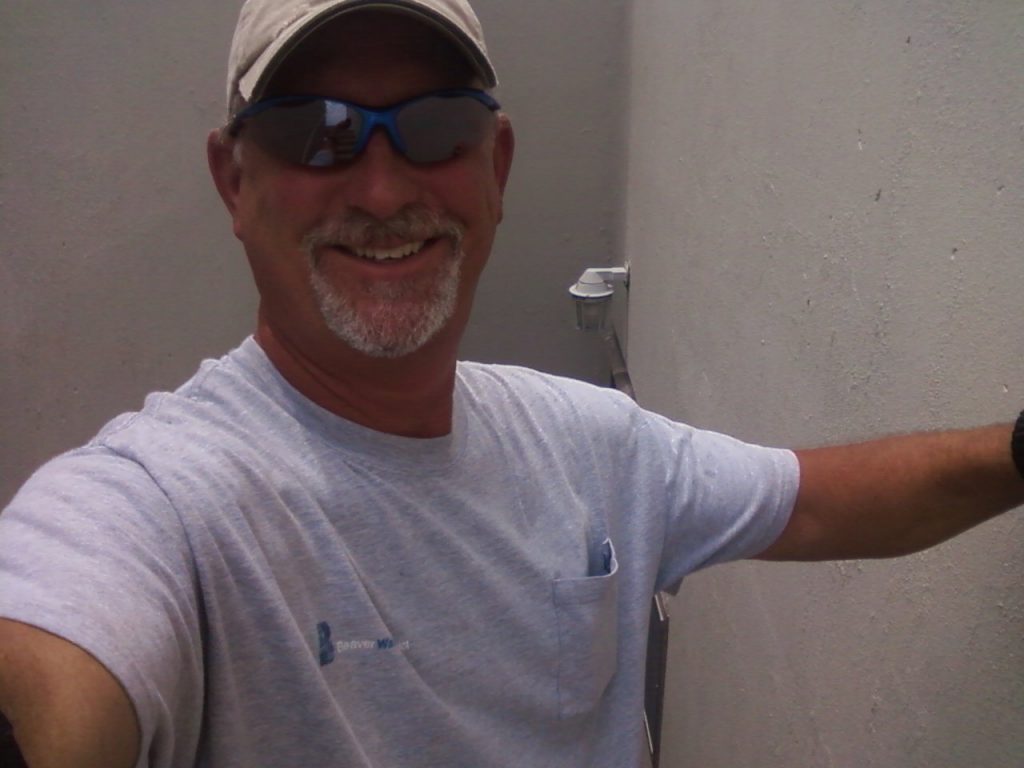 About The Product
Turner "No-Pest" Light Covers are made for both indoor and outdoor application with recessed light fixtures. The covers are designed to be used with the most common sizes of recessed lighting fixtures, from 5" to 8".
The covers are heat and rust resistant and have transparent polycarbonate screens that protect recessed lighting fixtures without reducing their brightness.
Built tough to endure the elements and pesky pests, these sleek lighting covers are also easy to install and remove for light bulb replacement and maintenance. The simplicity of the locking trim ring mounting system allows easy bulb access with a short counter-clockwise twist.
Safeguarding your lighting from wasps, bats, mud daubers and other pests has never been easier with Turner "No-Pest" Light Covers. We invite you to take a look at the many useful features our covers have to offer.