Features of Turner "No-Pest" Light Covers
How to Stop Wasps, Bats, Birds, Mud Daubers and More
Turner "No-Pest" Light Covers give your recessed light fixtures and and your property numerous advantages over invasive pests and the trouble they bring. Features and benefits of this unique pest prevention method include easy installation and cleaning, attractive design, and most importantly, pest-impervious construction.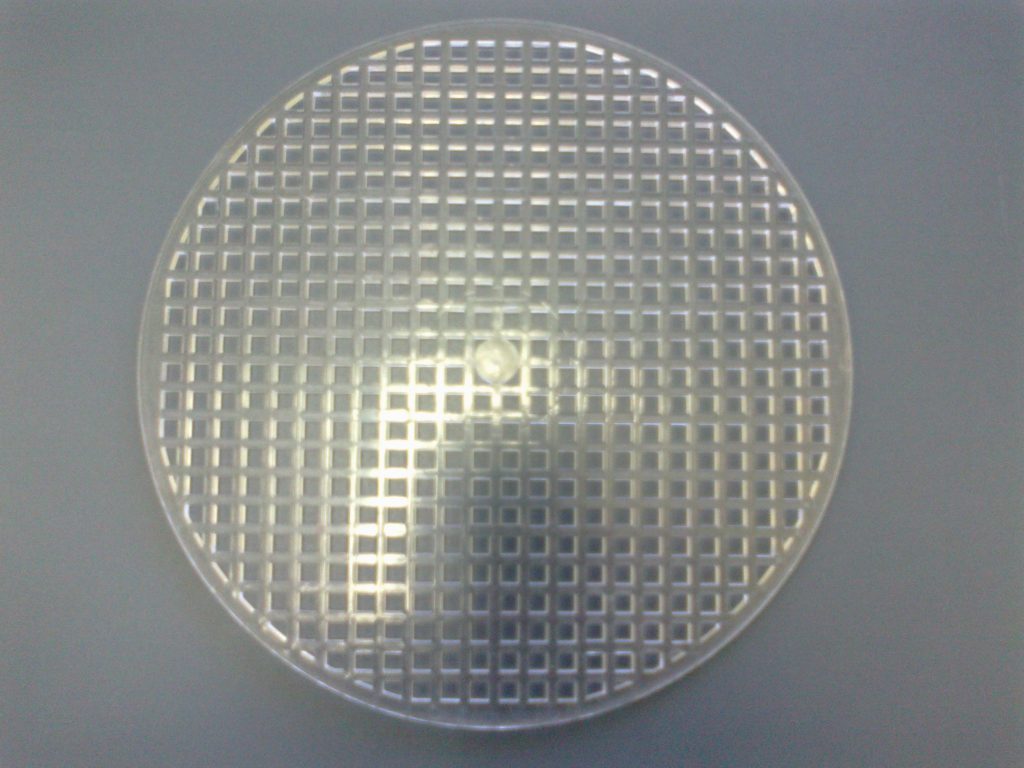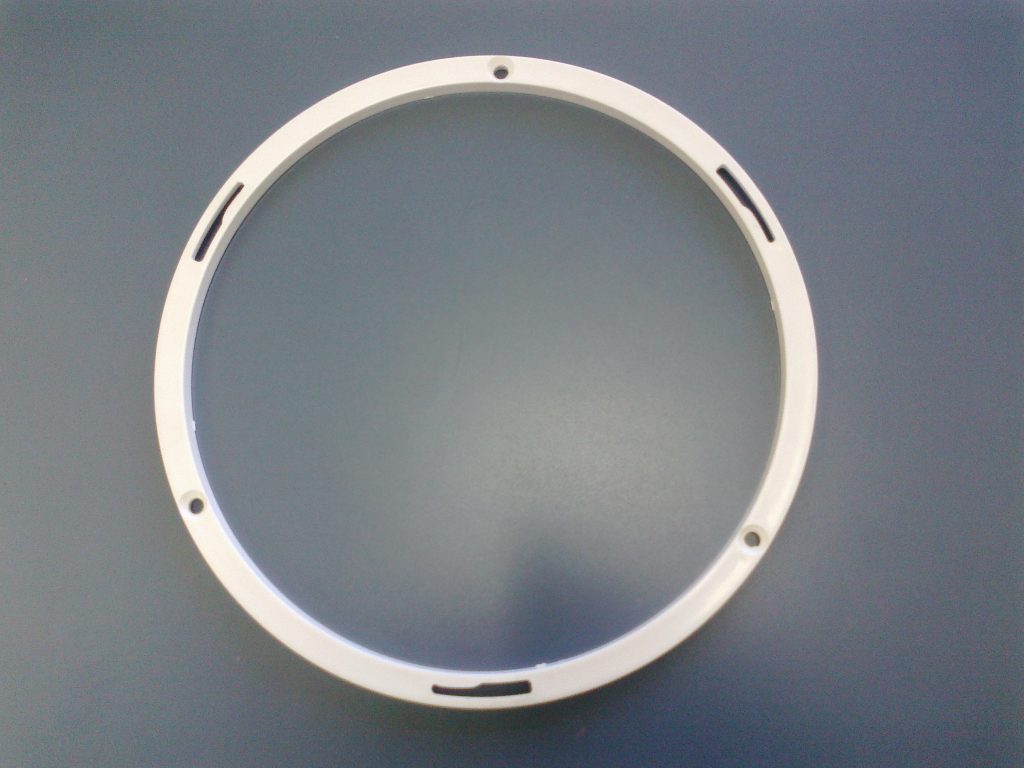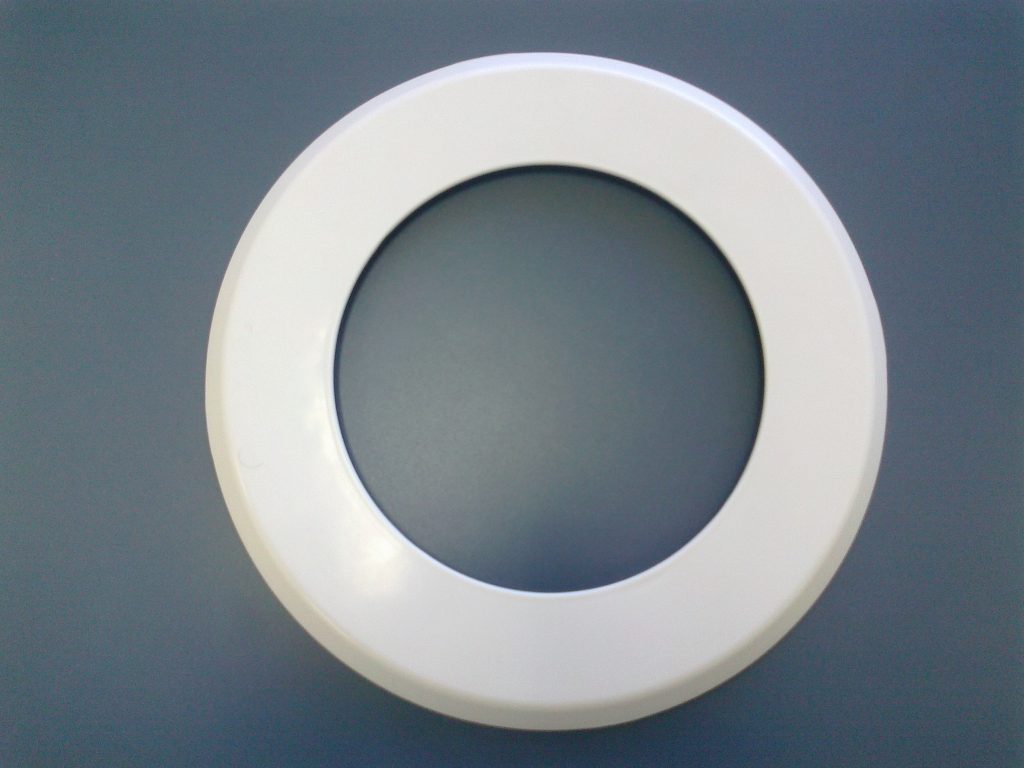 100% Pest Proof
Don't let your lighting be turned into a haven for unsightly and unsafe pests. Turner "No-Pest" Light Covers prevent wasps, dirt daubers, birds, bats, scorpions, lizards, spiders and other intrusive critters from nesting in your can light fixtures. The patented cover design completely seals off the fixture from prying pests.
Multipurpose Protection
Whether you maintain a residential or commercial property, our light covers give you the pest protection you need. Turner "No-Pest" Light Covers can be used to safeguard fixtures for numerous areas, including:
Lighted Entryways
Walkways
Porch Ceilings
Patios
Decks
Balconies
Eaves
Soffits
Any Place with Recessed Lighting
Practical & Easy to Install
Installing your Turner "No-Pest" Light Covers is a breeze. It only takes 3 screws to install the high-quality ABS mounting ring. Simply mount the ring to the ceiling, snap in the polycarbonate screen to the trim ring, twist the trim ring onto the mounting ring, and you're done! Our light covers are versatile as well as functional, so you can retrofit to virtually any size recessed light fixture.
Quick Bulb Replacement
Don't risk discovering a nasty surprise the next time you replace a bulb in your recessed light fixture! Turner "No-Pest" Light Covers secure your lights from wasps, bats and other pests and allow you to change your bulbs with a simple twist of the cover — no tools needed and no pests.
Low Profile, Attractive & Tough
Turner "No-Pest" Light Covers are built to endure the harshest weather conditions while keeping your lighting fixtures pristine and pest-free. The sleek design is sure to match any decor and surface. The ABS trim, mounting ring and polycarbonate screen clean easily with just soap and water.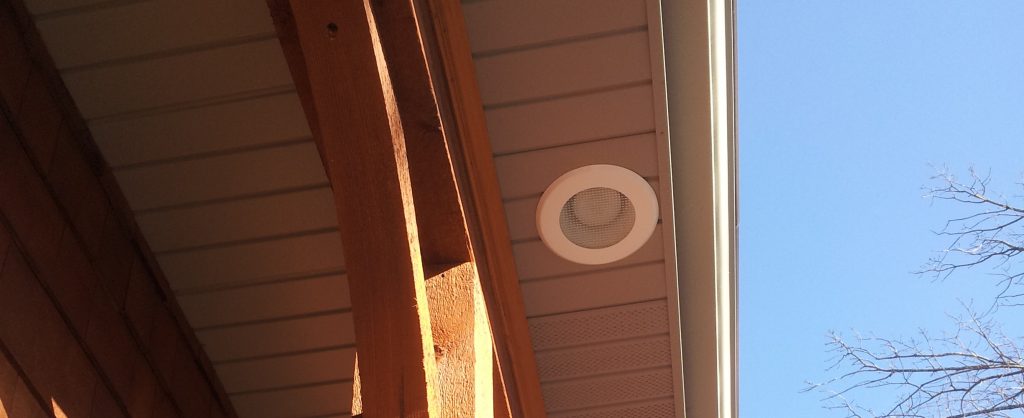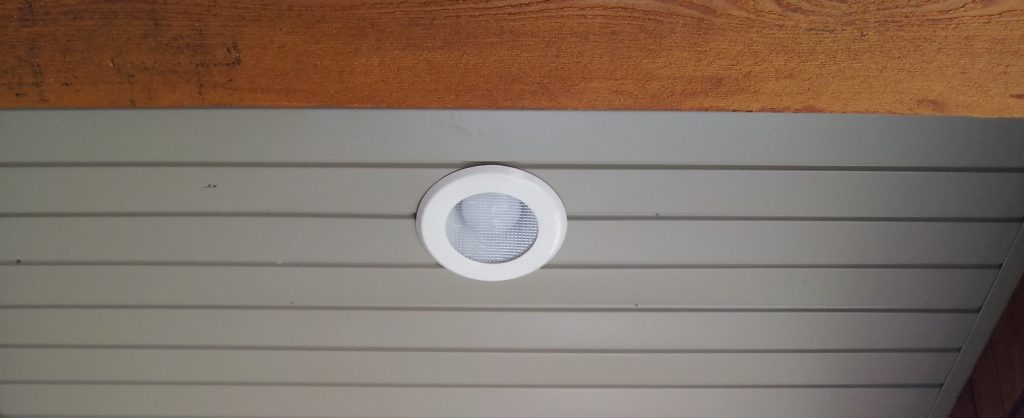 Now Available: Custom Colors for All Occasions
With Turner "No-Pest" Light Covers, you can keep the pests out of your recessed lighting while giving your interior and exterior areas a custom lighting effect. Our light covers now have durable polycarbonate screens available in red, orange and blue. Fluorescent colored rings are now available in red, orange, yellow, green and blue. Whether you want to ring in the holiday season or set the mood for festivities, your lighting fixtures can cast colorful light and remain pest-free.
Colorful Screens
Brilliant Fluorescent Rings
Take a look at the success our many satisfied customers have had with our proven pest-prevention solution by viewing our gallery of Turner "No-Pest" Light Covers. Contact us today at 479-274-0798 or reach out to us via our web form.